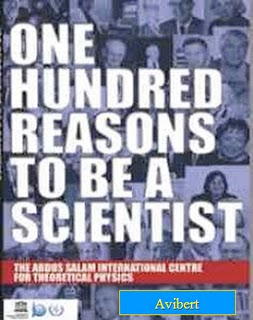 A paradox of our times is that, while our societies have come to depend on technological advances as never before, the interest in basic sciences is diminishing at all levels. Particularly distressing is the lukewarm interest shown towards sciences by the brightest students at the high school level. This state of affairs holds true, to the lowest order, in developed as well as developing nations, and deserves our collective attention...
Contraseña: Avibert
Última edición por Manfenix el Sáb Nov 25, 2017 8:28 pm, editado 4 veces
---
Permisos de este foro:
No puedes
responder a temas en este foro.