Table of Contents
1. Overview of Chemical Reaction Engineering
2. Stoichiometry
3. Chemical Kinetics
4. Species Balances and Design Equations
5. Energy Balances
6. Ideal Batch Reactor
7. Plug-Flow Reactor
8. Continuous Stirred-Tank Reactor
9. Other Reactor Configurations
10. Economic-Based Optimization
Appendix A. Summary of Key Relationships
Appendix B. Microscopic Species Balances—Species Continuity Equations
Appendix C. Summary of Numerical Differentiation and Integration
Última edición por Manfenix el Lun Feb 03, 2014 2:06 am, editado 3 veces
Could you reupload it to 4shared please? The current one doesn't seem to be working properly.

lordrojas




Mensajes

: 4


Fecha de inscripción

: 01/02/2012



Verified. The link is working properly

Enlace reparado,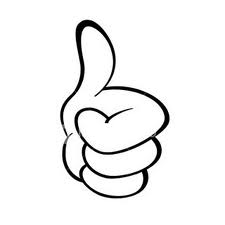 Última edición por Manfenix el Sáb Dic 22, 2012 3:32 pm, editado 1 vez (Razón : Nueva reparación del enlace)
---
Permisos de este foro:
No puedes
responder a temas en este foro.